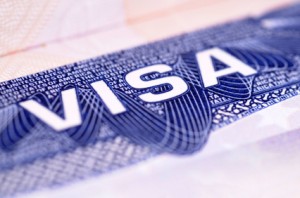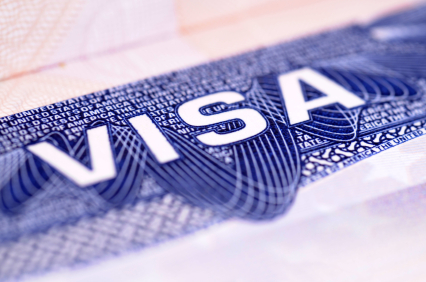 It is undeniable that Thailand, especially Pattaya, is pretty much popular among foreigners from all over the globe. At times, they would really fall in love with the place and would not want to go back home. Instead, they would choose to settle in the Kingdom of Thailand. In which case, they would have to acquire a permanent residence visa. Over the years, our Pattaya lawyers have proven their quality service in assisting foreigners who wish to apply for permanent residence visas.
Talking about the application for a permanent residence visa, there are certain conditions that you have to meet. You must be a holder of three-consecutive one-year visa extension. You must possess a valid work permit for three years during the date of application. If you are married to a Thai national, you must be earning 30,000 THB every month. On the other hand, if you are single, your monthly income must be 80,000 THB. In line with this, you must be able to show three years of personal tax statements to prove that you are able to meet the income requirement.
Requirements for Visa Application
Once you are granted with permanent residence visa, you get to enjoy various privileges. Among these privileges are: 1. you can buy a condo without having to transfer money from abroad; 2. you can become a director of a public company; 3. you get one step closer to being a Thai citizen. Learn these and more from our Pattaya lawyers.
Meanwhile, there are also cases wherein these foreigners would not only fall in love with Thailand, but also its people. The warmest smiles of the Thai people could be the start of a wonderful friendship or a new relationship. Our group of lawyers from Pattaya, over the years, has assisted a lot of clients already in their successful visa application. Some locals get invitations from their newfound friends to tour their country. Some are being invited for other reasons. For whatever reasons and type of visa that you would ever need, our Pattaya lawyers can sure assist you with a hassle free processing and application.
Our firm has a growing clientele which includes Thai nationals, Americans, Europeans, Australians, British, Canadians, and many other nationalities. The numbers just keep on doubling because of the excellent service that our Pattaya lawyers give them.