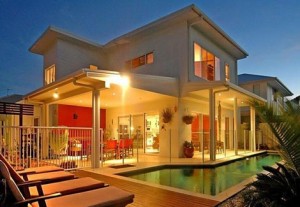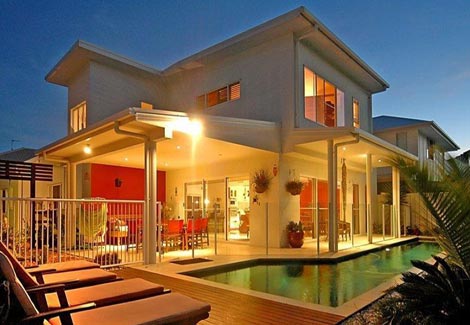 Condominiums
Most foreigners buy real estate in Thailand either for retirement or investment purposes. In the case of Pattaya, condo units are selling like hotcakes. If you purchase a condo unit in Pattaya, not only you would have a nice view of the blue-green seas, but it would also mean just a few meters walk for you before you could jump into the beach. But getting a condo unit for your retirement or investment is not as easy as buying a pancake. It may not seem to be easy, though, but there are the expert Pattaya lawyers of Law Firm who can help you out with your concerns.
There are three steps that you need to follow when you wish to buy a condominium in Thailand, in Pattaya in particular. First, you must look for a property which you want to buy. Next, you need to consult a lawyer in Thailand to explain to you important matters such as Deeds of Title in Thailand, cost of transfer, property taxes, among others. Lastly, you might want to find out the possibility of obtaining a mortgage bond as there are two banking institutions that provide mortgage bonds to foreigners.
House & Villas
Buying a house or villa in Pattaya is not as easy as buying a condominium. There are clauses in Thai Law which state some procedures to follow before a foreigner can purchase a house or villa in Thailand. One thing that may be of your concern is the process of registering a Thai Limited Company. Only when you have a registered Thai Limited Company can you purchase a real estate property. There are more things to consider when buying a house or villa in Pattaya. It is very important to know vital information about Thai property taxes, Thai title deeds and Thai real estate problems as you would want your investments to be secured, legal and clean.
Land
There are various ways on how you can own a piece of land in Pattaya. One method is the leasehold villa agreement; another is through a Thai Limited company. The leasehold villa agreement is quite a popular method as the rules to follow are easy and straightforward. In engaging to a land purchase in Thailand, particularly in Pattaya, you may choose from among a number of options. One is to set up a Thai Limited Company, another is to engage on a leasehold interest, or another option could be marrying a Thai national. It may sound to be quite difficult at once, but there's no need to worry at all. Our lawyers from Pattaya can always give you assistance in purchasing land in Pattaya or anywhere in Thailand. These experts pride themselves in giving out proper advices to the protection of your interests.